The SunServe Southwest Ranches/Davie/Cooper City/ Pembroke Pines Youth Group rocks!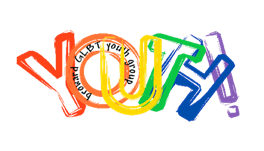 All fabulous LGBTQ and Straight allies ages 13-17 are welcome!

Join us every Thursday from 7-9pm for an open, drop-in discussion group.
5741 S. Flamingo RoadSouthwest Ranches 33330
(Group meets upstairs in the learning center, 2nd room on the right.)
Meet new friends and talk about life.
Thank you to New Horizon United Methodist Church for proving us an LGBTQA safe and affirming place to meet every week!
Connect with us through social media!!!

Youth & Events Navigation
SunServe Youth