The SunServe Fort Lauderdale Youth Group rocks!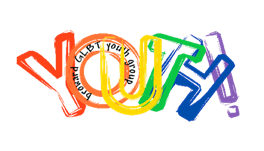 All fabulous LGBTQ and Straight Allies ages 13-17 are welcome.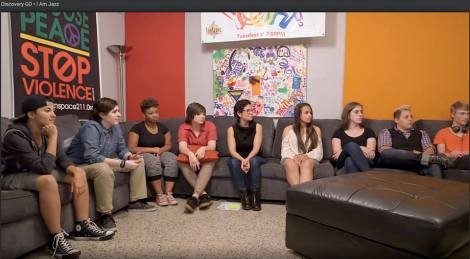 Join us every week for an open, drop-in discussion group. Meet new friends and talk about life.

Meets Tuesday nights from 7:00 – 9:00 PM
SunServe South – Youth Room
1480 SW 9th Avenue, Fort Lauderdale, FL 33315
We meet on the second floor of the learning center in the youth group room.
Thank you to Sunshine Cathedral for proving us an LBTQA safe and affirming place to meet every week!
Did you know? There is also a PFLAG group and Young Adults Group that meets here!
Connect with us through social media!!!
Youth & Events Navigation
SunServe Youth