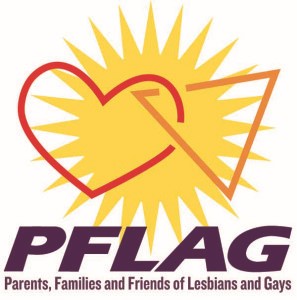 "We, the parents, families and friends of lesbian, gay, bisexual and transgender persons, celebrate diversity and envision a society that embraces everyone, including those of diverse sexual orientations and gender identities."
PFLAG Parents, Friends, Families of Lesbians and Gays (and bisexual, transgender, intersex & everyone else in between).
PFLAG meetings are A SAFE PLACE for OUR loved ones to go and get support, ask questions, get answers and hear from other individuals who have already experienced what your parents, family and friends might be going through.
We understand that there is also a "coming out" process for parents and just like us, they need friends and support too!
Visit the PFLAG Website
3rd Tuesday of every Month
7pm-9pm
SunServe South – Upstairs in the Learning Center – Room #1
1480 SW 9th Avenue
Ft. Lauderdale, FL 33315
Please contact Jeff Oliverlo for additional information:
pflagftlaud@gmail.com or (954) 665-7002