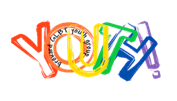 For information on our youth program's online hangouts, click on our Twitter Link!
Find links to stories we share on social media!
---
Iowa GOP files bill to remove transgender people from the state's Civil Rights Act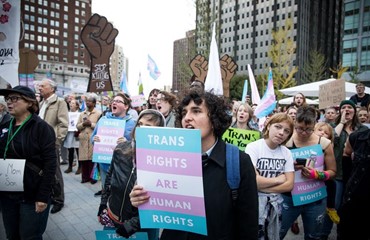 Helping the Oppressed Helps Us All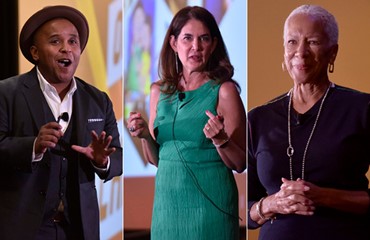 Lizzo shows us that body positivity extends beyond the White mold ...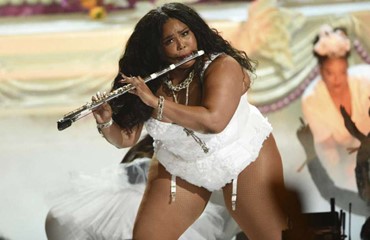 Michelle Obama defends Ellen's friendship with George W. Bush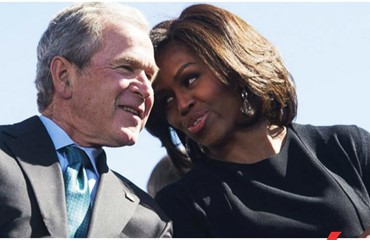 Lesbian makes history as first out Miss Universe pageant contestant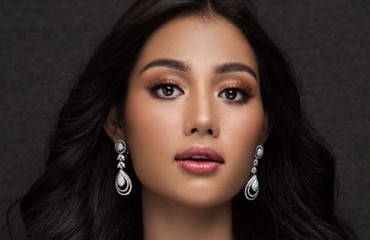 What You Need to Know About Trans Awareness Month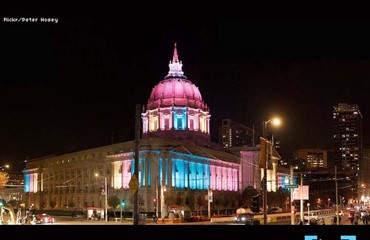 Dwyane Wade defends his preteen son from anti-LGBTQ trolls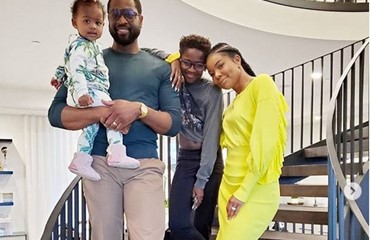 Marvel's First Trans Superhero Is 12-Year-Old Mighty Rebekah
Mastercard to Offer Cards Aimed at Transgender and Nonbinary People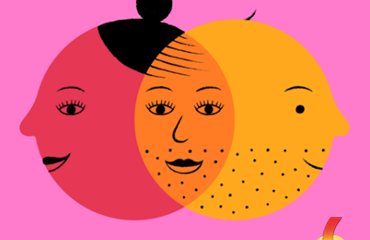 Here's A Great Way To Talk To Kids About Bullying And Chosen Families
Whitney Houston confidante Robyn Crawford confirms their relationship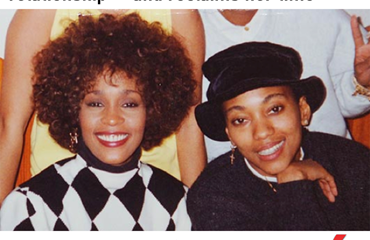 Kellogg partners with gay rights group for All Together cereal, and Twitter is not happy
Gay theater teacher says she was forced out of Palm Bay Christian school
The secret lesbian couple behind a historic meeting at the White House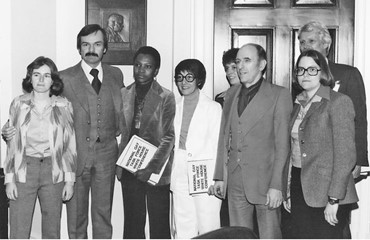 Police create 'chat benches' to combat loneliness, 'help make life a little better'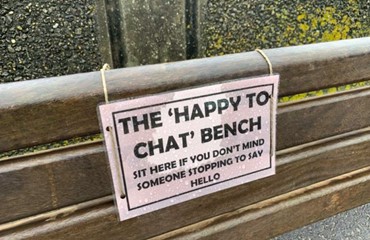 Always drops female symbol from packaging to be more inclusive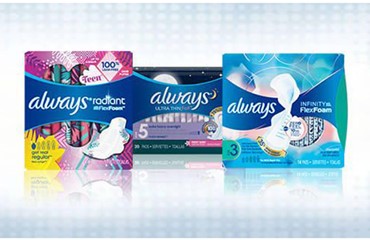 Elijah Cummings Was an LGBTQ+ Rights Hero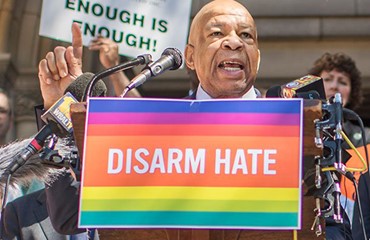 Supreme Court term to begin with blockbuster question: Is it legal to fire someone for being gay or transgender?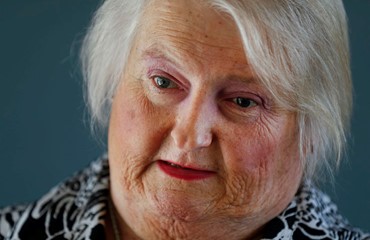 Meet The 11-Year-Old Who Wants To Be America's First Lesbian President!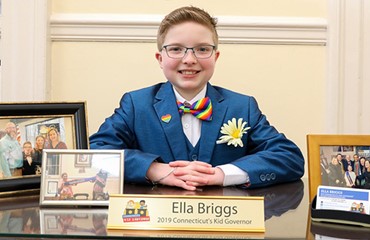 Minnesota AG to take video company that discriminates against LGBTQ people to federal court.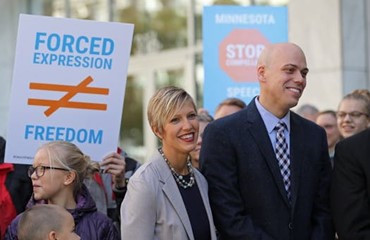 Trans son of soul singer Sade shares emotional message to mum as he completes his transition.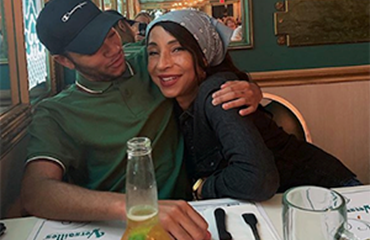 What's the Difference Between Non-Binary, Genderqueer, and Gender-Nonconforming?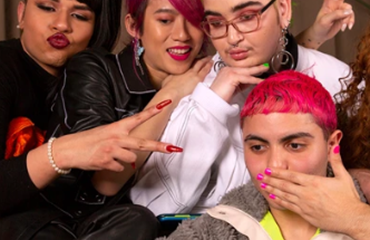 18 Transgender Killings This Year Raise Fears of an 'Epidemic'