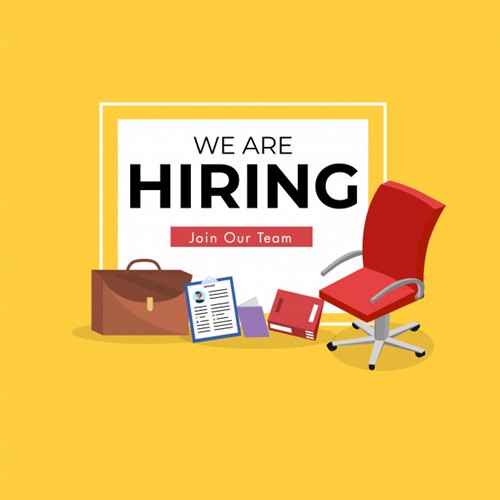 Seeking Executive Director
SunServe is a vibrant non-profit social services agency located in Wilton Manors, FL, primarily serving the Broward County, Florida area. We provide mental health services, housing assistance, case management, and community outreach to the local LGBTQ+ community (including youth services), as well as providing services to women and seniors in our community at large. We are seeking a dynamic, innovative, long-term Executive Director to transparently manage all aspects of the Agency, including extensive fundraising, administration, marketing, public relations, events and special programs, budget management and increasing community outreach.
The ideal candidate has at minimum a Bachelor's Degree (Master's Degree strongly preferred); 5+ years of senior management experience at a nonprofit; extensive management skills for large budgets ($2+ million); be comfortable working within CARF guidelines to maintain the agency's certification; proven familiarity with SunServe's various client service areas (i.e, youth, trans, women, seniors, HOPWA and mental health); fantastic motivational and communication skills (written and oral); and a demonstrated ability to oversee, collaborate, engage with and otherwise continue to keep Staff, Board, volunteers and donors engaged and working together smoothly.
Successful candidates must bring with them a proven track record of non-profit fundraising experience, existing fundraising relationships, opportunities and ideas about how to grow SunServe strategically in line with its mission, and an enthusiasm for the day-to-day aspects of serving SunServe's clients and working with all departments and the Board in an approachable, collaborative and open-minded manner.
Applicants should send a detailed cover letter and resume/C.V. to: apply@sunservesearch.com
Only candidates under consideration will be contacted.  
(EOE/M/F/V/D/LGBTQ+)